Rekindled from the embers of the past, sparked with imagination and stoked with an obsession for Scotland's natural wild larder, each bottle of Aelder is testament to nature's brilliance.
Aelder Elixir is a celebration of nature to be enjoyed however you please. Chilled in summer, warmed in winter. Shaken, stirred or drizzled over desserts, its unique character will always shine through.
Try one of our suggested serves, or experiment to find your own perfect pour – savour it and let your imagination go wild!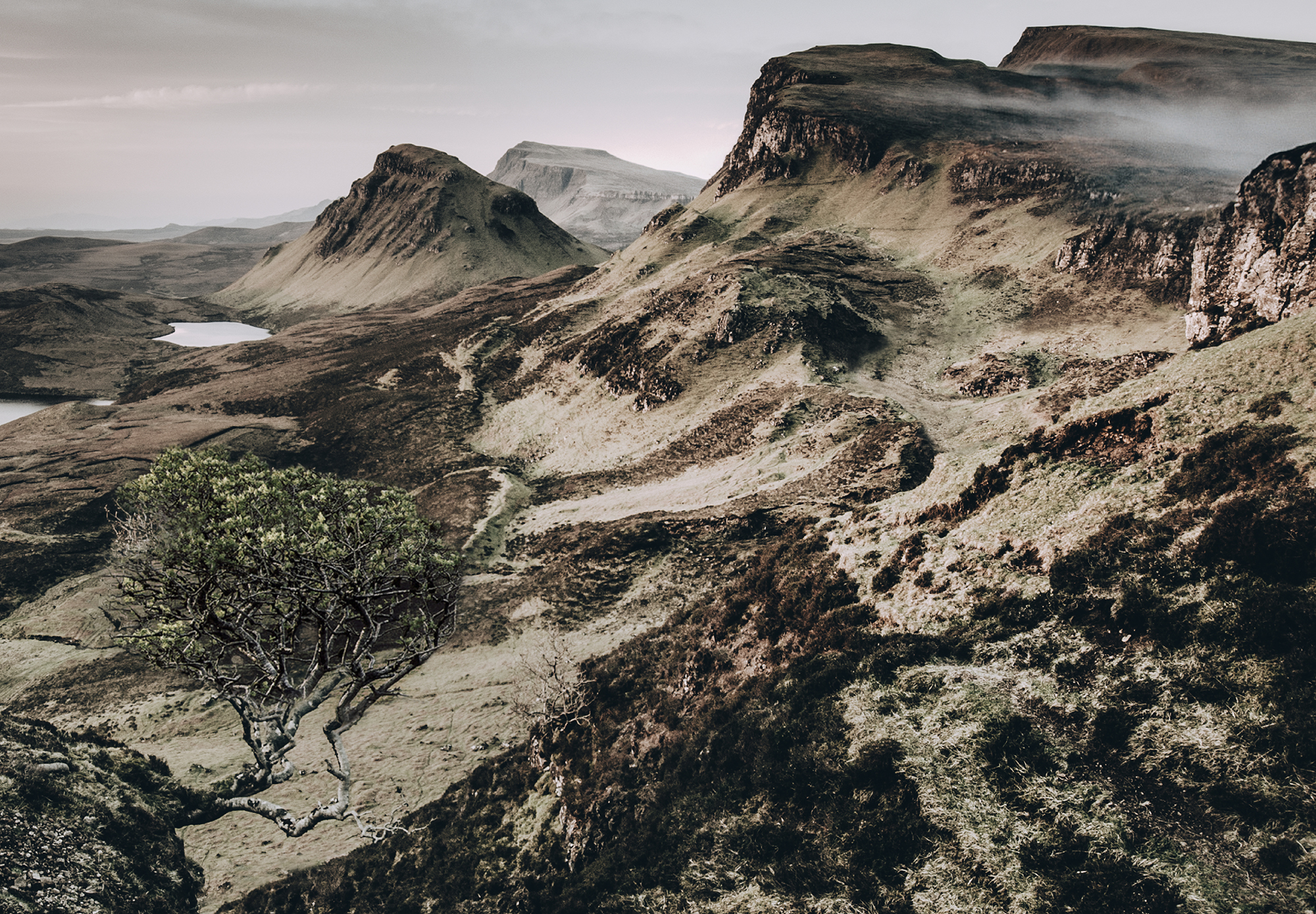 Rich, dark with a beautiful warming finish, Aelder is complex enough to be enjoyed neat and full-bodied enough to enhance any cocktail with its sublime flavour and stunning colour.
Each one of our wild, Scottish ingredients is hand picked throughout the seasons to ensure they are at their absolute best.
Seasonality, sustainability and patience all play a vital role in ensuring the quality of our elixir.